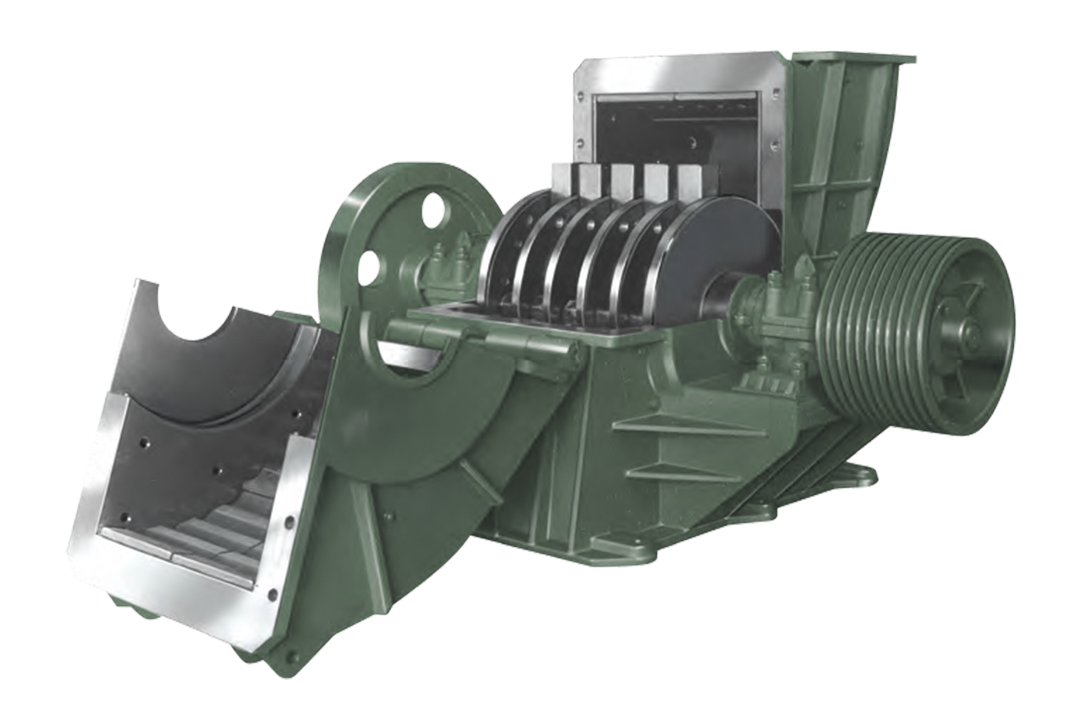 Ideal machine for crushing non-abrasive materials such as limestone, etc., owing to its heavy- duty performance and excellent cubic shape of aggregates obtained. The required granulometry may be got mainly by adjustment of the grating dimensions, and even in the case of small mills, sand is obtained without rejection.

Construction Details
Bench and split lid, for better access to the crushing chamber, in electrowelded steel sheet. This lid can be folded manually, although in large sizes it is recommended by means of a hydraulic system.

Hammers, grills, armor and armor, in manganese steel.

Hammer holder rotor, with different perforations at minimum distances, for a better use of said hammers.

Forged alloy steel shaft on special supports with double row oscillating roller bearings protected by labyrinth seals against ingress of dust.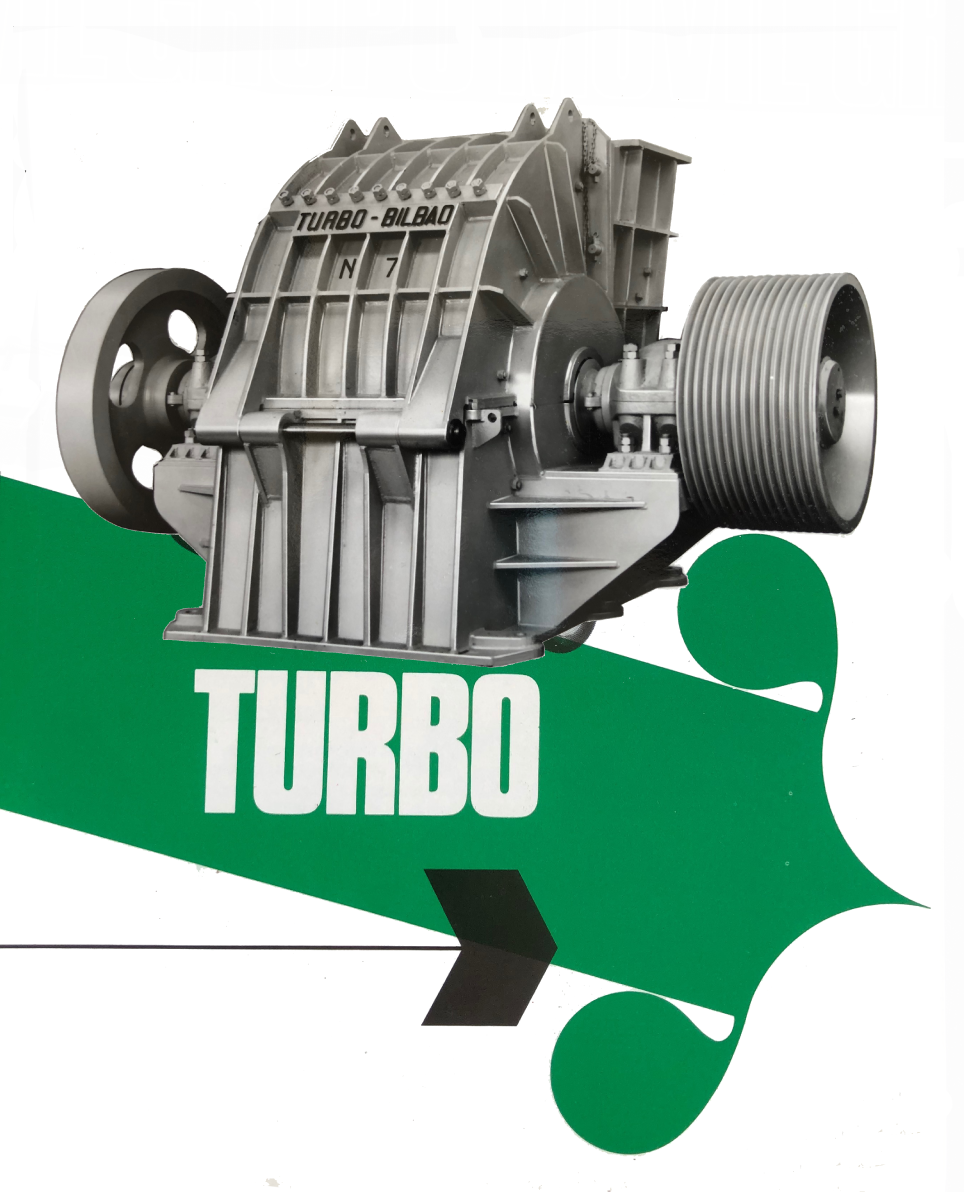 "People, technological knowledge and global presence are the most important assets."
Instalaciones para Áridos S.L.
INFO @ Turbo