Rolled and electrowelded steel bedframe, stabilized, duly ribbed and underformable.
Moving jawstock in cast or electrowelded steel.
Manganese steel jaws, reversibles.
Antiwear steel side plates.
Chrome-Molybdenum forged steel shaft.
Toggle plate of non lubrication.
Dust-tignht eccentric jawstock bearings and body bearings with double row of spherical roller bearings, lubrcated by grease. In the big machines, the adjustment ( jaw setting) assistance by means of hidraulic system

Construction Details
Assise en tole dácier électrosoudée, dotée dún traitement thermique.
Bielle porte-machoires en acier moulé ou eletrosoudée.
Machoires en acier ou manganése, reversibles. Protections latérales en acier anti-usure.
Plaque entretoise sans lubrification, sur ses galets dáppui en acier spécial.
Axe excentrique en acier forgé, allié, haute resistance.
Coussinets de la bielle et du chassis avec des roulements á double rangée de rouleaux oscillants, protégés par ds joints labyrinthes pour empecher la poussière déntrer.
Sur les grandes machines le réglage de lóuverture séffectue moyennant un système hydralique manuel.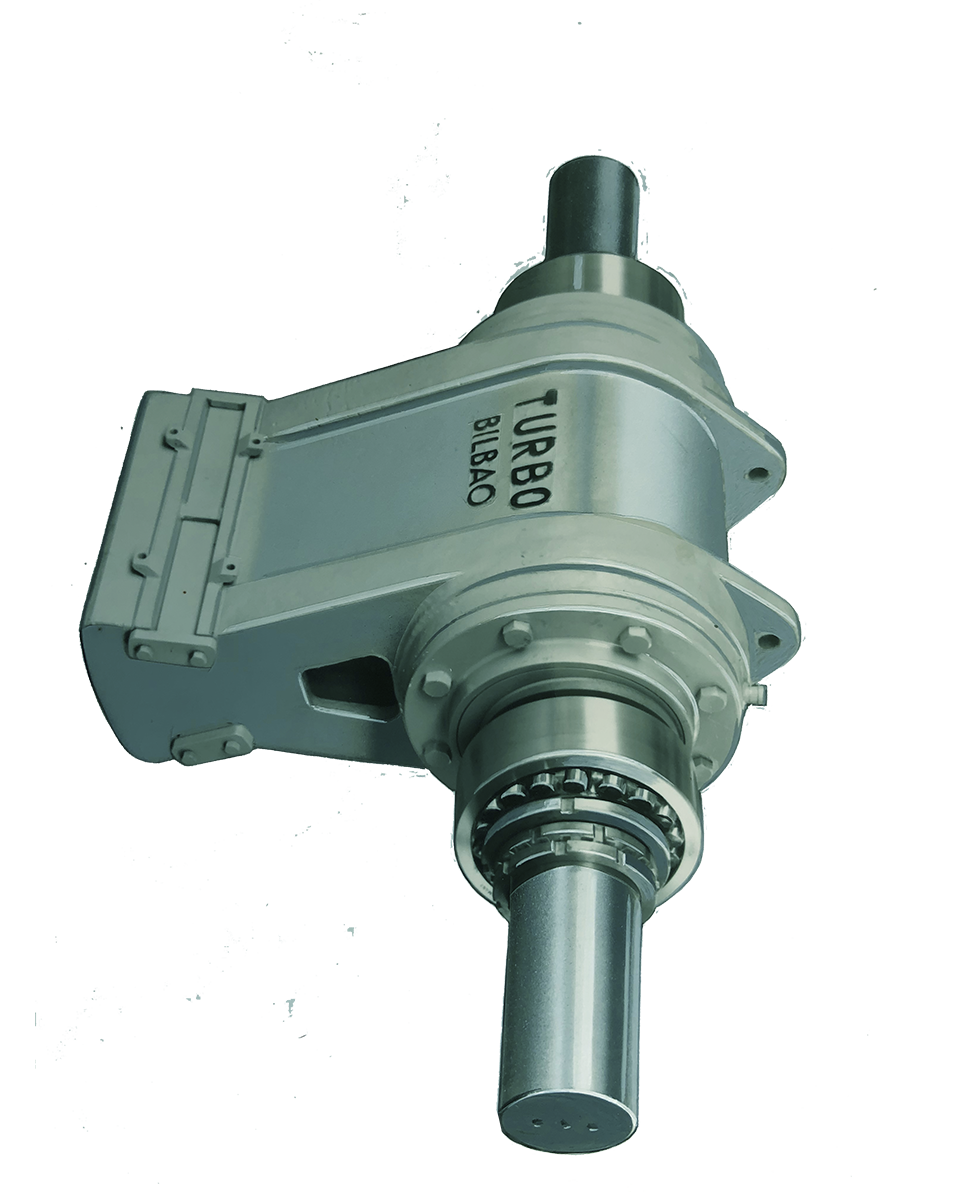 "People, technological knowledge and global presence are the most important assets."
Instalaciones para Áridos S.L.
INFO @ Turbo